Create automation - Automate all scheduling based in Doinn 5 elements formula (where, when, what, who, how)
Last Updated: April 17 2023
Applies to: Only registered users with roles: owner, admin, manager
To create an automation the first thing to do is select the Automations tab and Automation centre.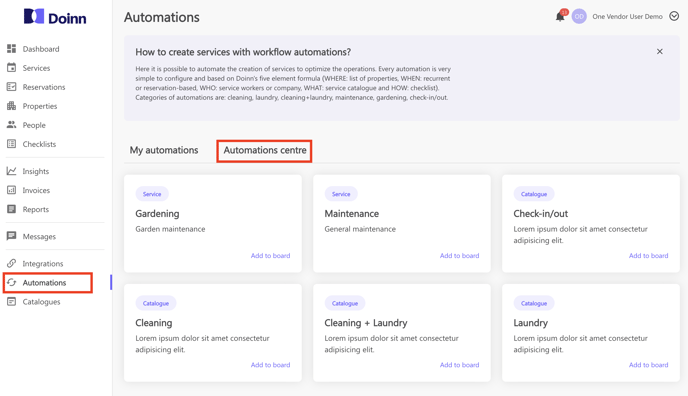 Here we have already created for you some automations based on the service needed:
Gardening
Maintenance
Check-in/out
Cleaning
Cleaning + Laundry
Laundry
---

1. Create an automation
To create an automation first select the matching category from the Automations centre.
In this example we show how to create an automations for Cleaning & Laundry.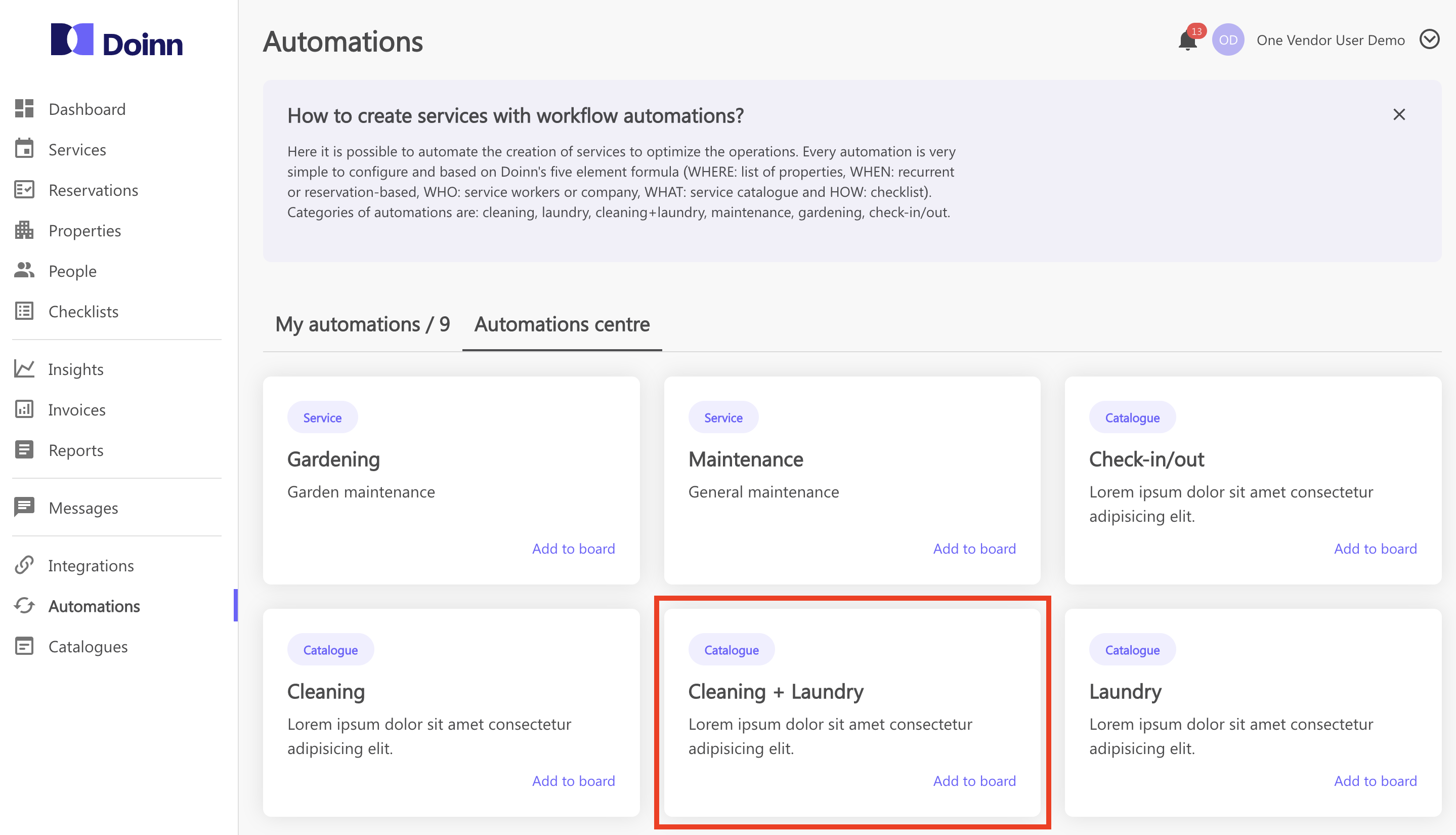 a. Choose a name, easy to identify, the Provider and then the available catalogues shared with your provider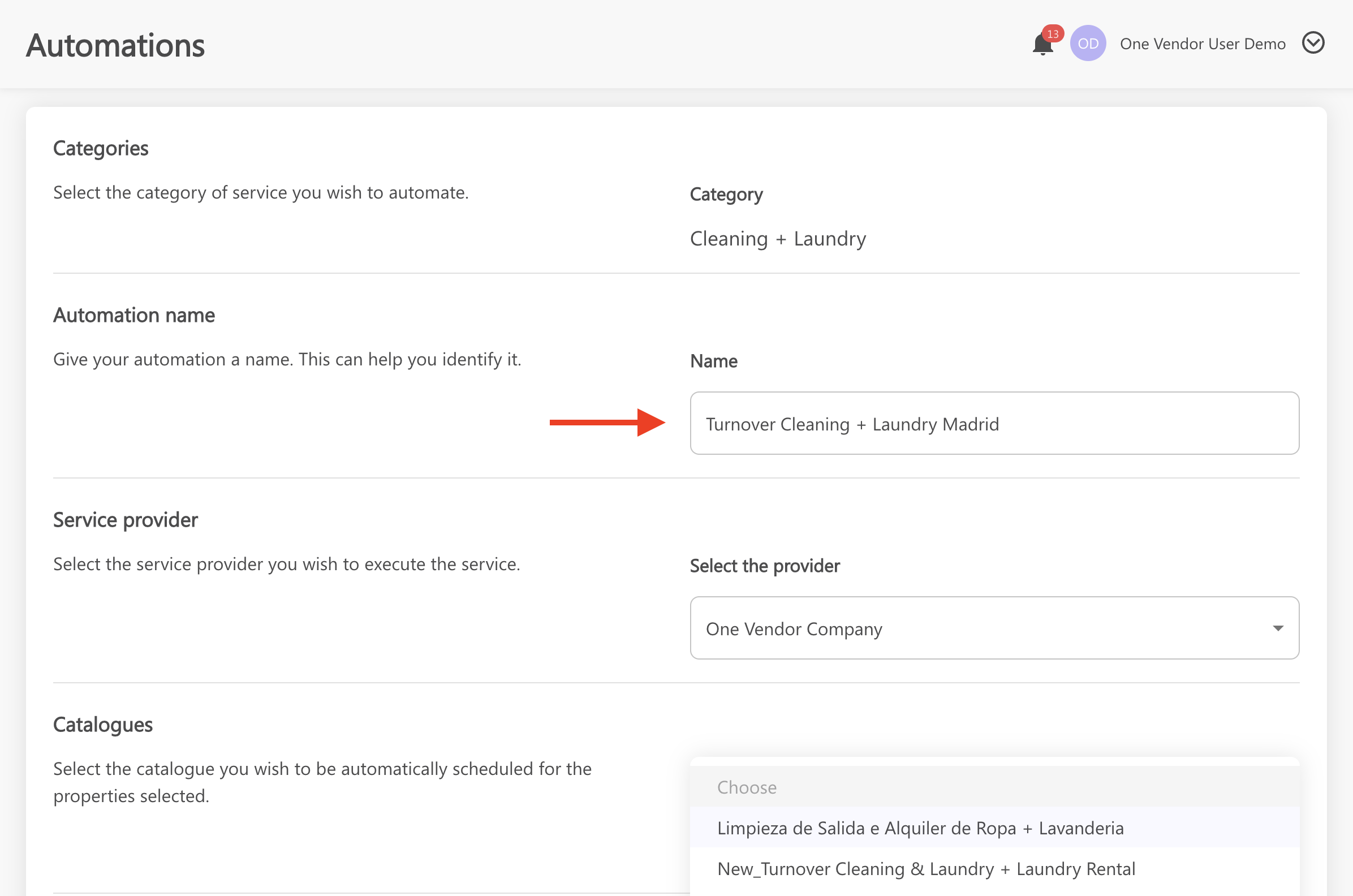 b. You can add a checklist (See article Checklists - Menu) and then select the properties you want to automize according to you needs.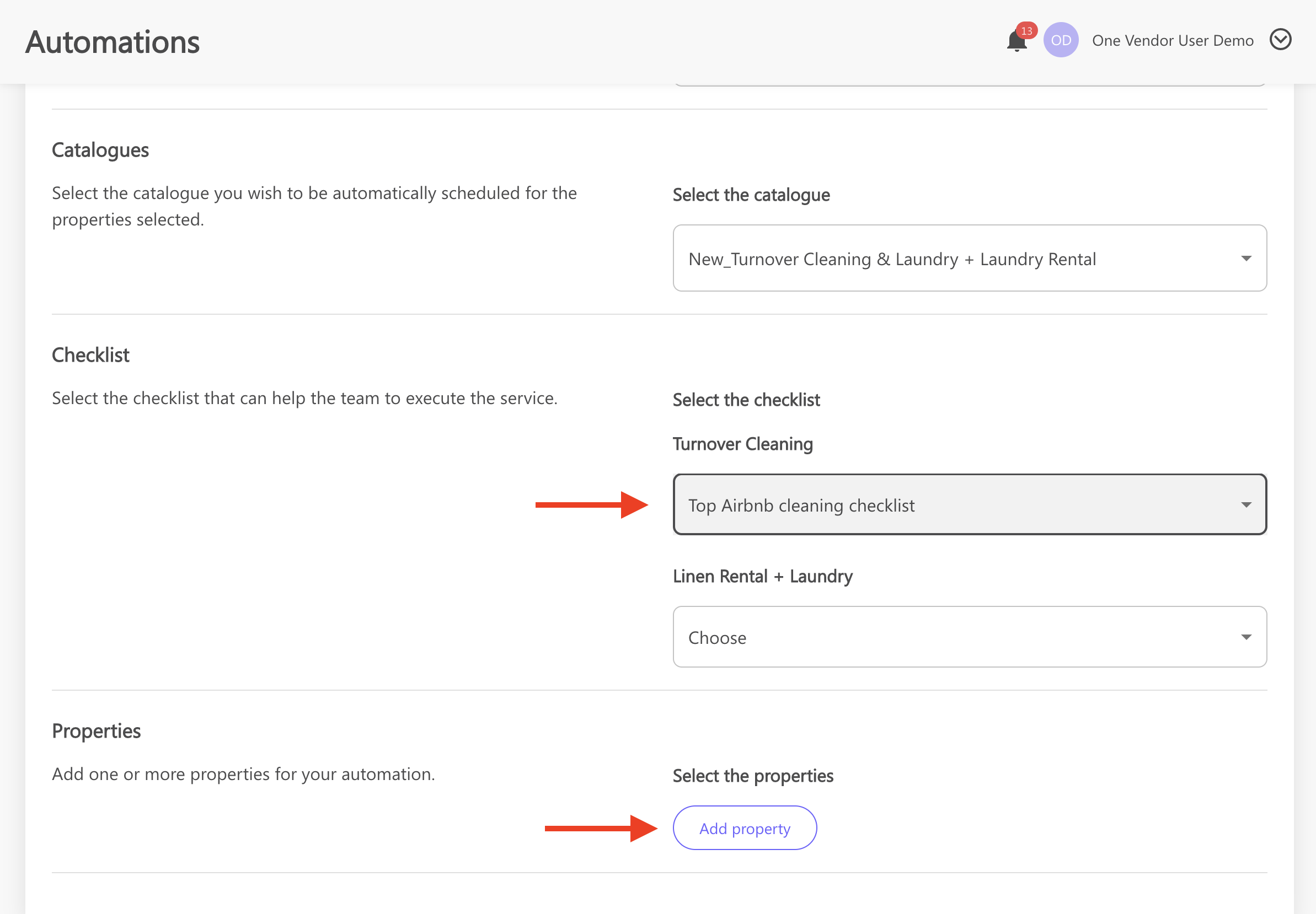 To easily select your properties you can use the filter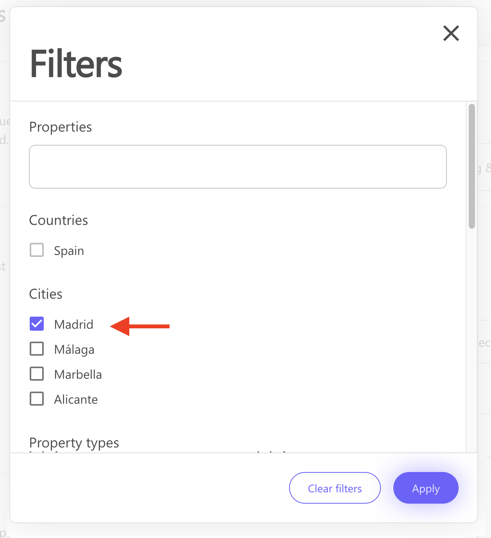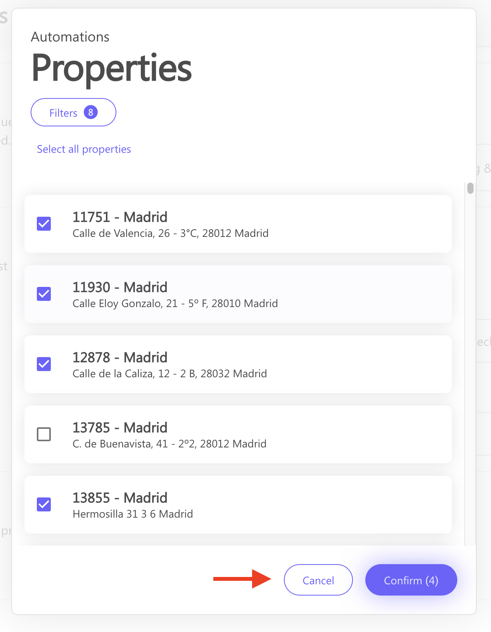 Your properties will be displayed:

c. Select the services and, in this specific case of laundry rental, the number of kits based on the needs of your properties.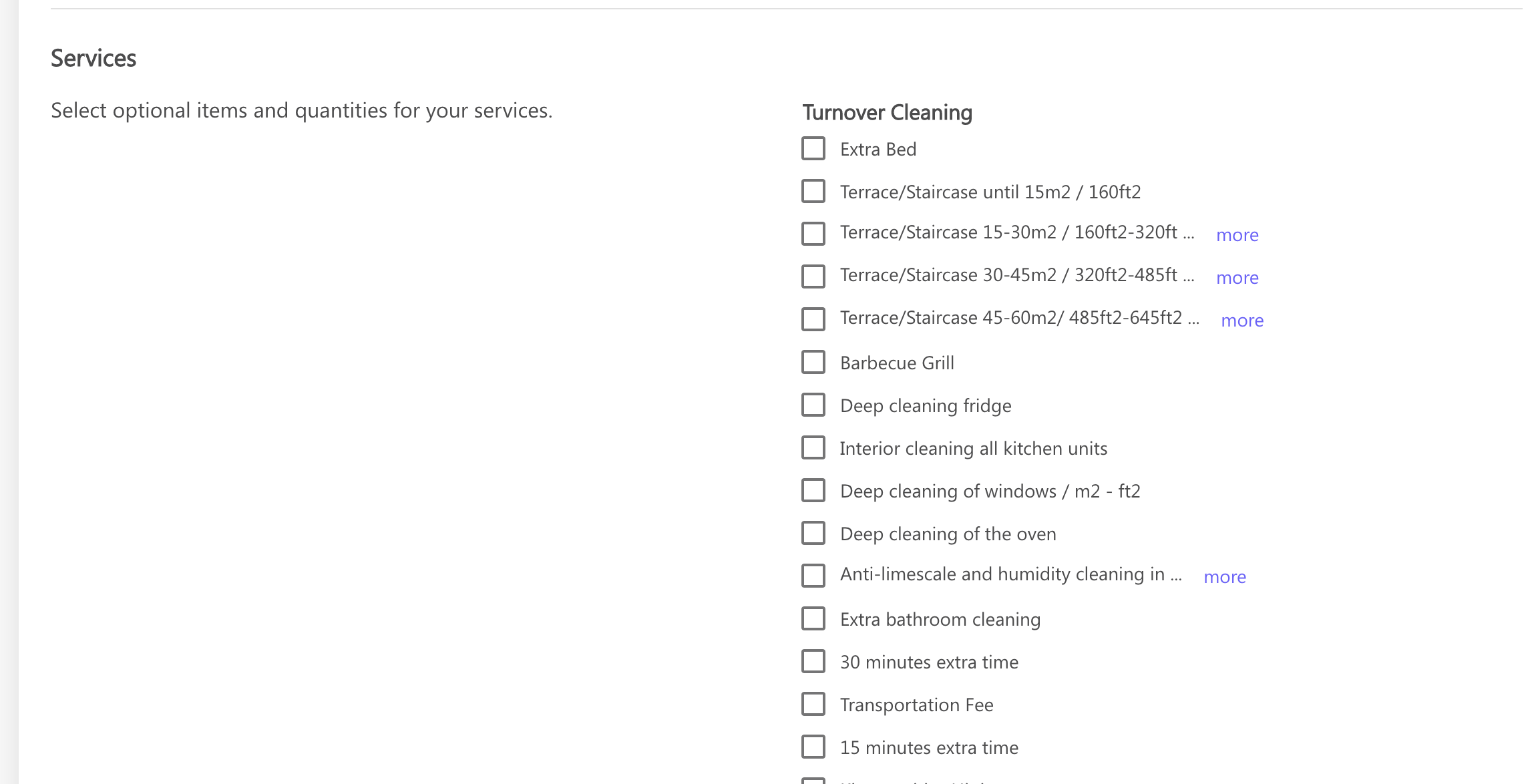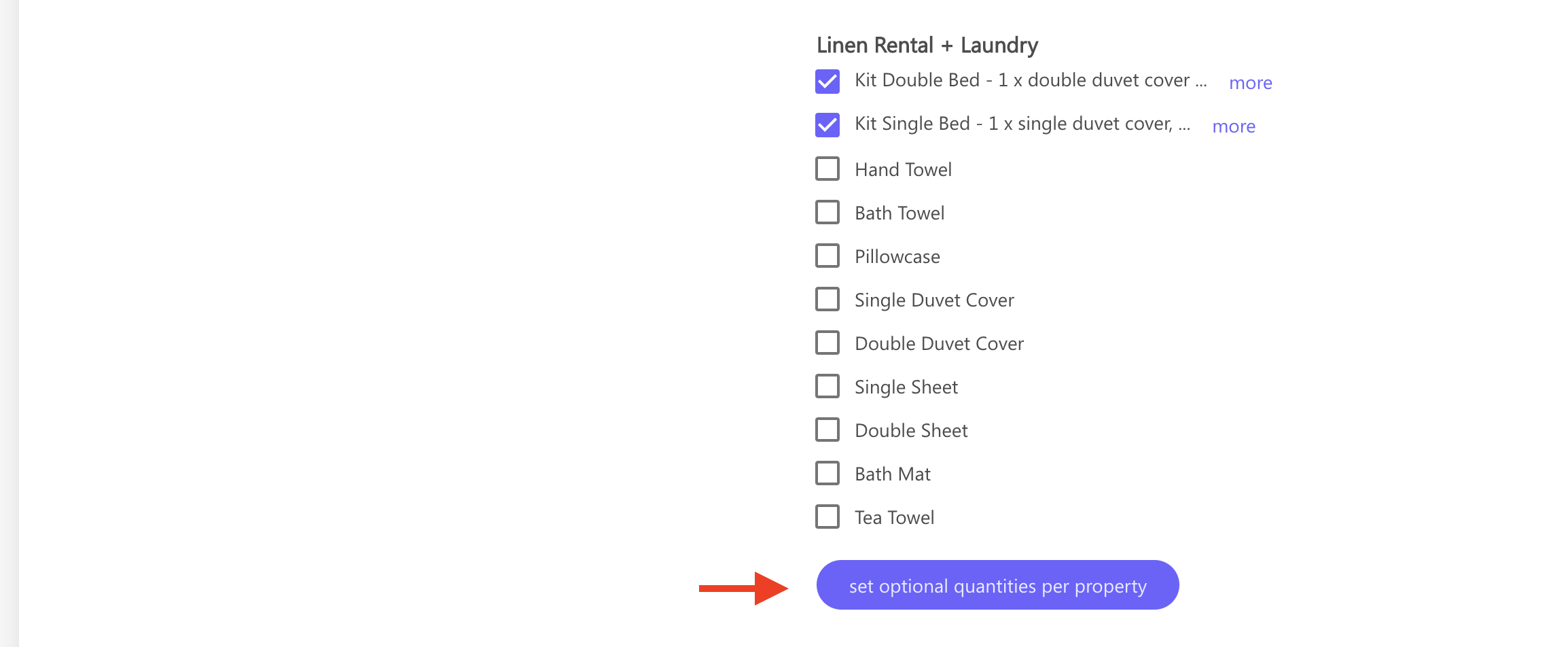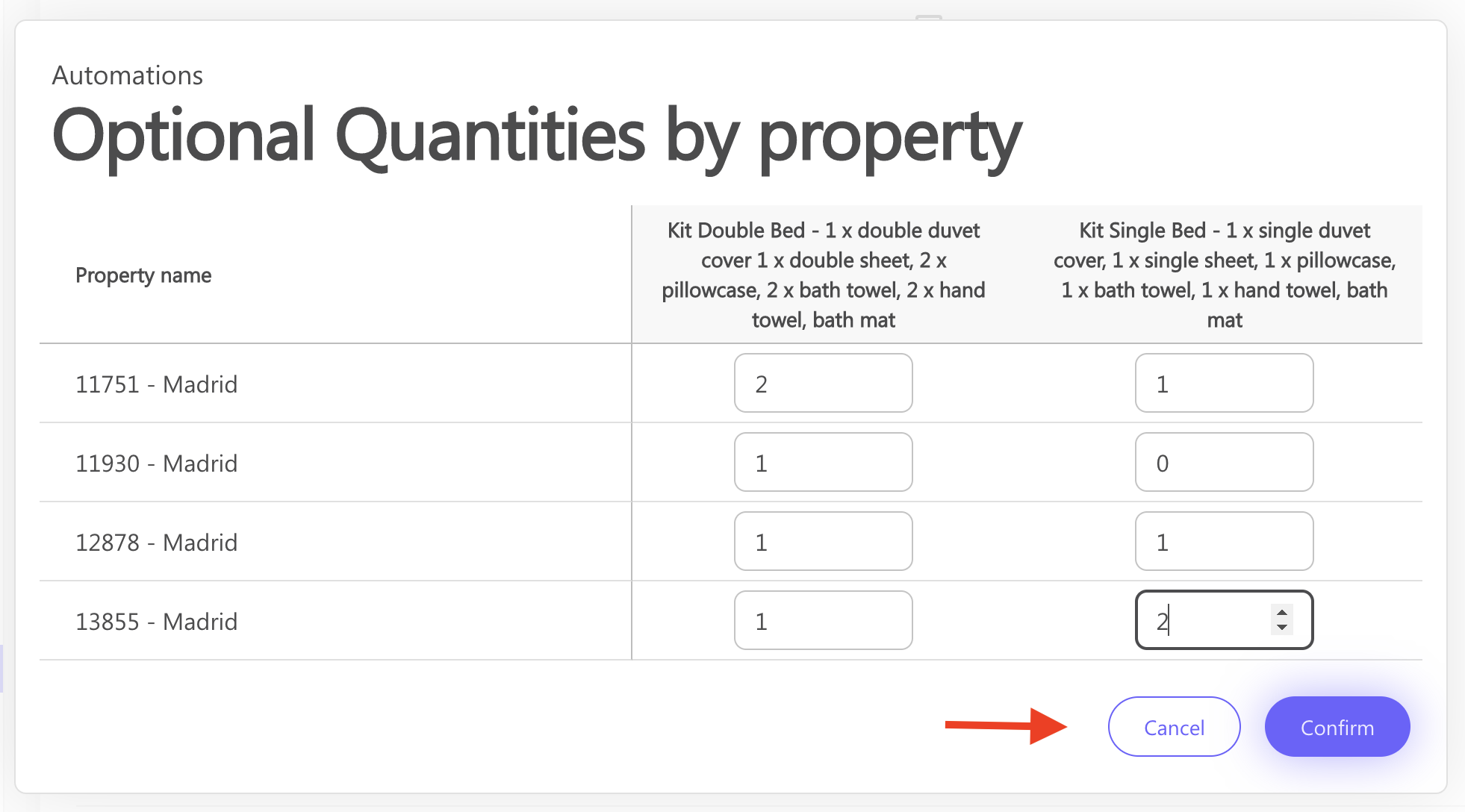 d. Choose the frequency, that can be set on a fixed frequency or according to the reservations received.
Recurrence
Choose the starting date, the frequency and, if needed, when this ends (see example below) and activate the automation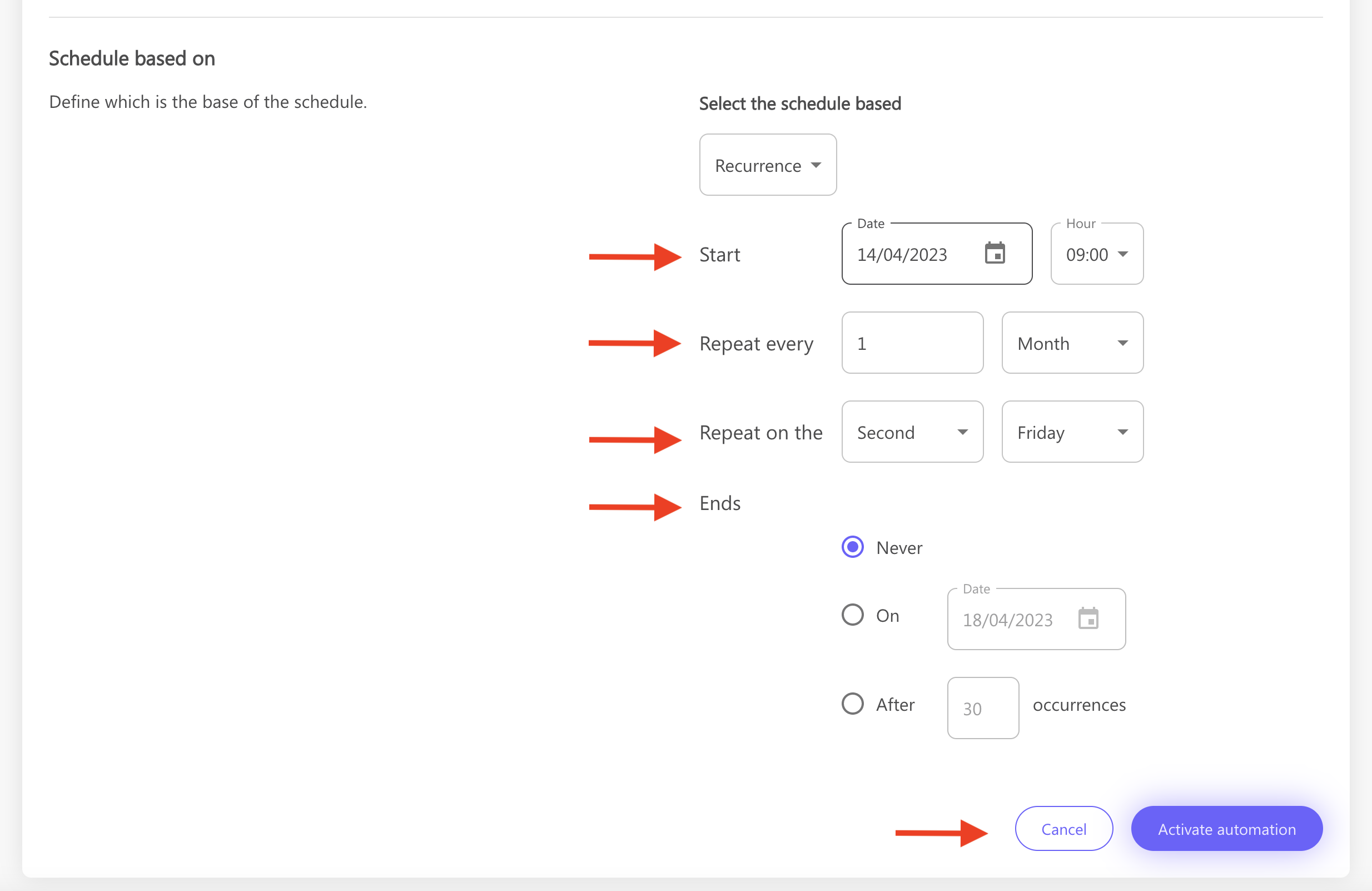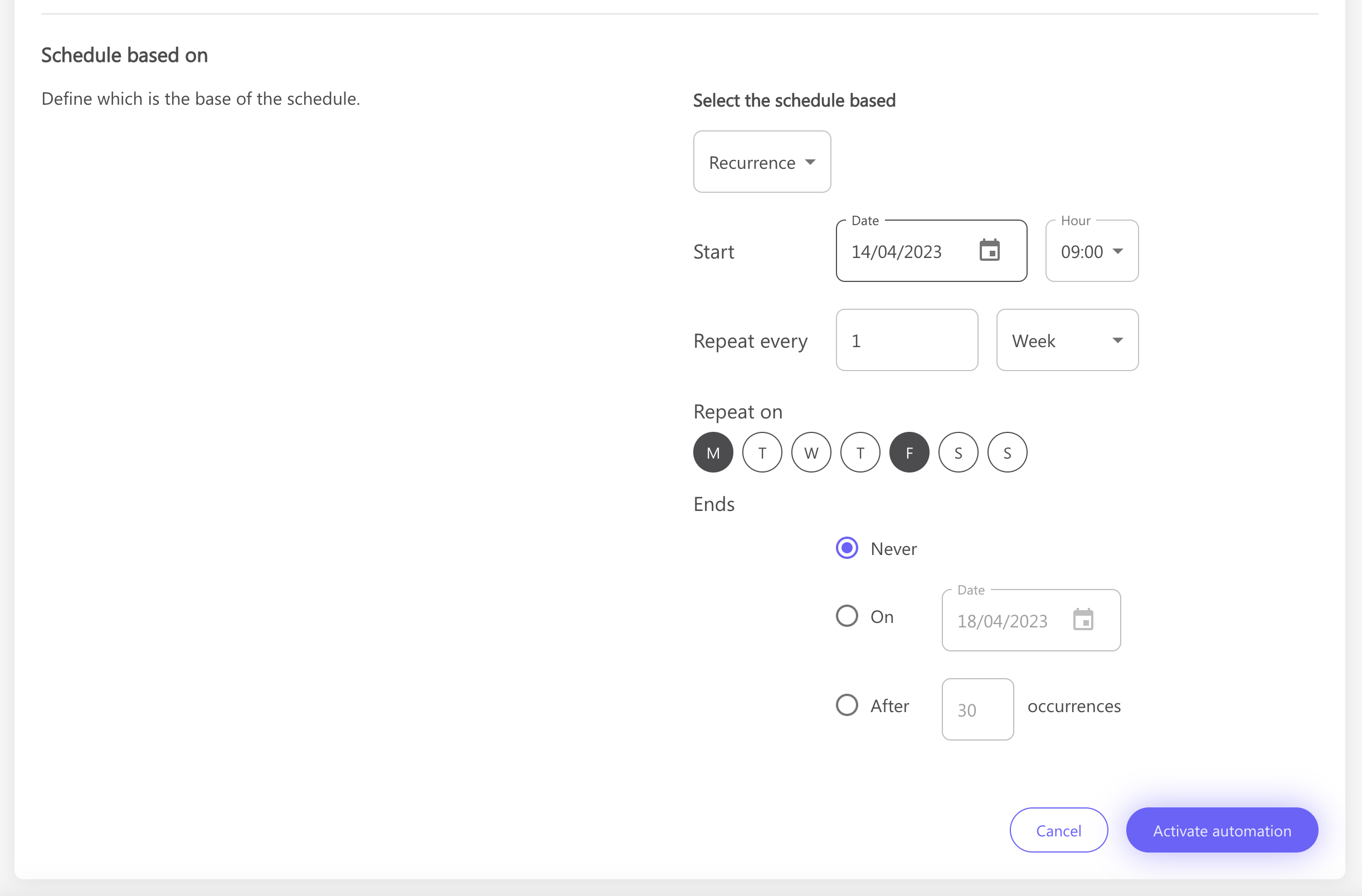 Reservation
By choosing this, the automation will create a service according to the reservation received.
When set, click on Activate automation


See your automation in My Automations tab